Clothing, Accessories
& Beauty
Trip In A Van x Embella Collection
O D Y S S E A
Inspired by my travels around Australia picking up cowrie shells with my daughter.
Code: TIAV10
LOKOA THE LABEL
20% OFF Lokoa The Label. Amazing quality, lightweight fabrics to wear on your travels.
I live in the Kekoa shorts!
CODE: TIAV20
Brows By Dee
A super easy DIY brow kit perfect for your travels, or, at home!
Code: TIAV10
@browsbydee to see her work
Sunni Scenes
Reversible swimwear! A full piece that compliemts your body.
Code: TIAV10 sitewide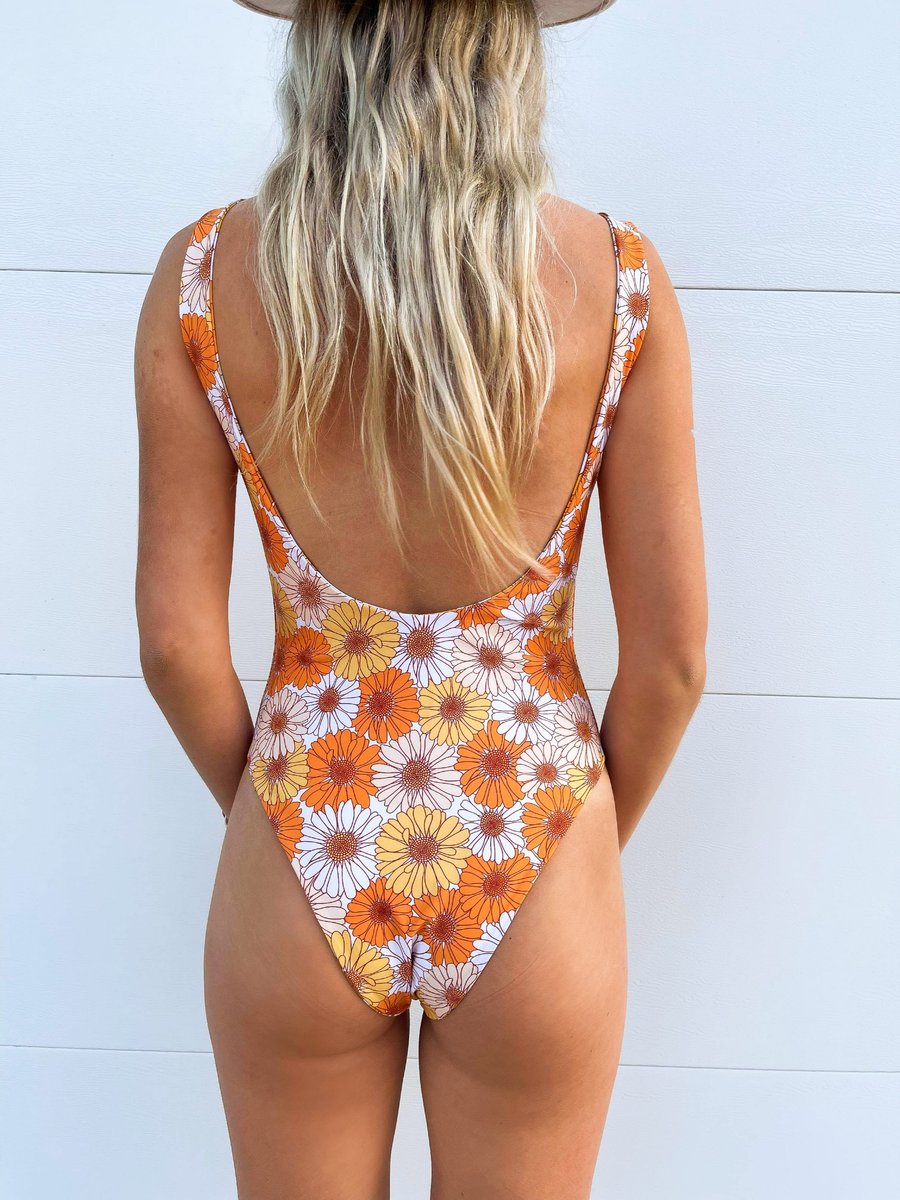 OLAS SUPPLY CO
Sick threads for adults and kids. Unique designs, aussie slogans + cute apparel.
CODE: TIAV15 for 15% OFF
LUPE ROPE
If you love a skipping rope this one is your go-to. Comfortable and stylish!
CODE: TRIPINAVAN for 10% OFF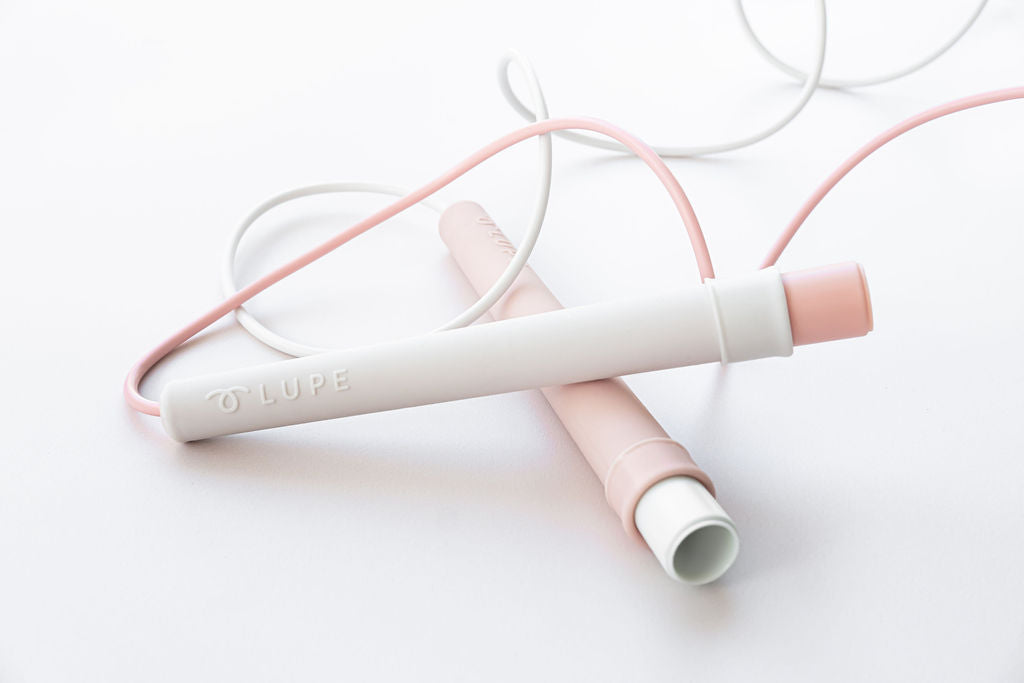 FUNDING OUR TRIP
How we funded our trip and tips for you to do the same
OFF-GRID BATTERY SET-UP
THE ULTIMATE IN FREE CAMPING POWER
Map of Australia Decal - 15% OFF TIAV15
THE GOODGUN
Hello home massage! exceptipnal bit of gear if youre after deep massage and muscle recovery.
Code: TIAV50 for $50 OFF